The Top 5 Canadian Poker Players

Everyone has their list of their top five favourite poker players. There are big names and memorable faces playing in the big tournaments - and a lot of them are Canadians. But the big names you might know aren't necessarily the most successful Canadian poker tournament players.
We like to dig deep and make our picks based on facts. So our list of the top 5 Canadian poker players is measured not by how famous they are, but rather by how much money they've earned. There are few big names on our list (we're looking at you Daniel Negreanu) and a couple guys you probably never heard of. And even though each Canuck poker player is different, they all have one commonality - they're ridiculously successful on the felt.
1. Daniel Negreanu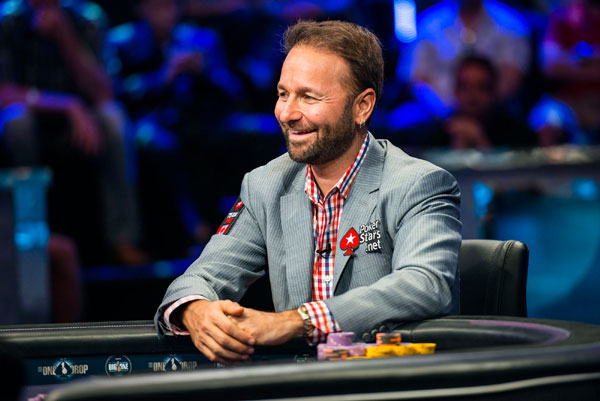 http://www.newswire.ca/en/story/1381917/-8-2-million-haul-puts-canadian-daniel-negreanu-back-on-top-as-poker-s-all-time-leader-in-tournament-earnings
He's doesn't just top the list of Canadian poker players with the most tournament winnings (over $18 million). He's actually the third most successful tournament player in the world - in terms of winnings. He sits just behind Antonio Esfandiari (in first with over $25 million) and Sam Trickett (in 2nd with over $18 million).
Negreanu's most recent victory came in April 2013 with a first place finish at the WSOP Asia-Pacific tourney in Melbourne, where he took the first place prize of over $1 million. And when he's not finishing first, he's still doing serious damage at the tables, making countless final tables and sweeping up 6-figure scores along the way.
Best year so far: 2004 with over $4.4 million in worldwide winnings
Worst year so far: 2000 with just over $10,000 in winnings
2. Jonathan Duhamel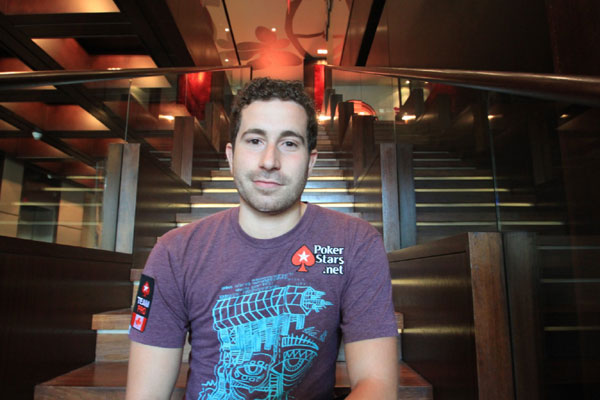 http://quebec.huffingtonpost.ca/2013/09/11/jonathan-duhamel--non-je-ne-regrette-rien_n_3906787.html
You probably know him as the first Canadian poker player to win a World Series of Poker Main Event bracelet. He did so in 2010, earning $8.9 million for his 1st place victory, which saw him best a final table that included another Canadian - Matthew Jarvis, who finished in 8th place for over $1 million.
But Jonathan Duhamel is no one-hit-wonder. The Canadian poker player from Boucherville, Quebec takes the 2nd top spot on our list of the most successful Canadian pro poker players.
Halfway through 2013, Duhamel had already racked up well over half-a-million playing in tournaments. Not bad for a former university finance major who decided to drop out in his second year of studies. And not bad for a poker player who says he prefers cash games to tourneys. We can't even begin to guess what kind of money he makes at the cash tables.
Best year so far: 2010 with over $8.9 million in worldwide winnings
Worst year so far: 2006 with just over $369 in winnings
3. Sorel Mizzi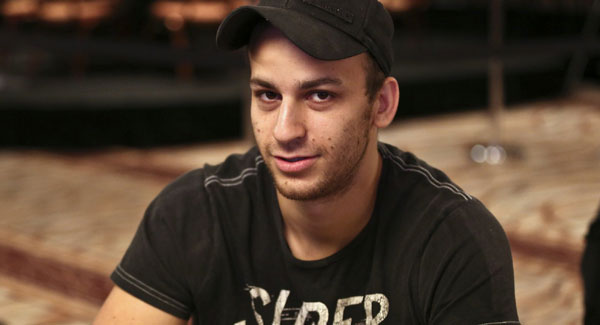 http://www.cardplayer.com/poker-players/48281-sorel-mizzi
You might not be familiar with the name Sorel Mizzi, but that doesn't mean you shouldn't be ridiculously jealous of him. The online poker player who hails from Toronto has won over $7.7 million in live tournament winnings plus another $2 million or so playing online tourneys. He's also one numerous online poker accolades, including being named the 2010 BLUFF Player of the Year.
Best year so far: 2013 with over $3.1 million in worldwide winnings
Worst year so far: 2006 with just over $51,000 in winnings
4. Michael Watson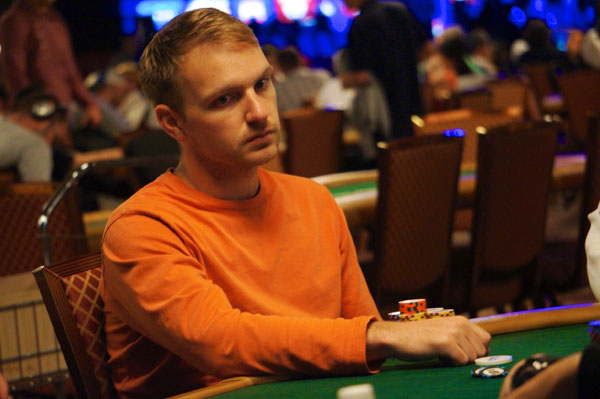 http://www.bluff.com/
His name might be inconspicuous and a little forgettable, but once you get a look at Michael Watson's bank account, you'll definitely remember him. Watson has amassed over $6 million in winnings over the course of his career. And a lot of them are big wins. Halfway through 2013, he had already made 9 final tables in tournaments around the world.
Best year so far: 2003 with over $2 million in worldwide winnings
Worst year so far: 2006 with just over $7,000 in winnings
5. Gavin Smith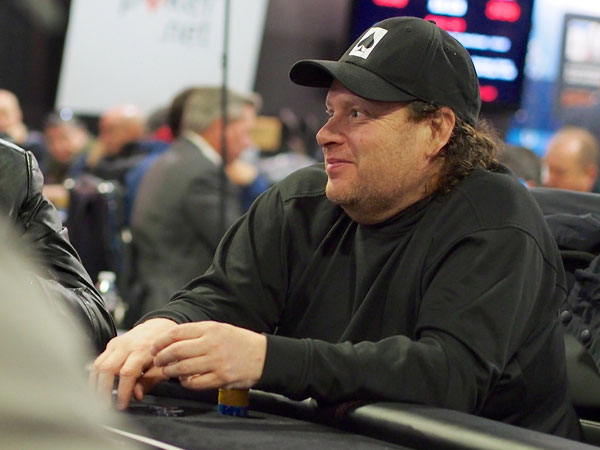 http://www.partypoker.com/blog/wpt-national-canadian-spring-championship-day-1a-coverage-highlights.html
There's a lot of maple syrup at the World Series of Poker, and you can blame Guelph native Gavin Smith. He's cashed 17 times at the WSOP, winning over $874,000 in the series alone. Impressed? That's just a chunk of the $6 million Smith has won playing live tournament poker.
Aside from winning a pretty ridiculous amount of money, Smith is famous for winning and losing prop bets with his buddies. Smith once lost a prop bet to Joe Sebok, forcing him to get a tattoo on his upper right shoulder. It's a four leave clover with the initials J.S.
Best year so far: 2005 with over $1.8 million in worldwide winnings
Worst year so far: 2001 with just over $873 in winnings